Execrute Consulting
We Are

?
"Execrute is a recruitment consulting firm with a mission to help business thrive through recruiting right."
Passion
Enthusiastic to give our clients and candidates the journey on exploring new adventures and growth in their career
Solution
Giving help to our clients in solving a problem or dealing with difficult manpower hiring
Imagination
Being resourceful and creative when confronting or dealing with clients or candidates with the utmost integrity
Targeted recruitment service which assists organizations to seek out and recruit highly qualified candidates for senior-level to executive-level jobs across the market.
Recruitment Process

Outsourcing (RPO)
A workforce solution in which a business transfers all or part of its permanent recruitment to an external provider.
Helping to hire external talents/parties outside a company to perform services or create goods that were traditionally performed in-house
Assists with some/all aspects of payroll on behalf of clients.
Trusted by
top
global

companies And orginizations
Trusted by top
global

companies And orginizations
execrute-l - Copy
execrute-l - Copy
execrute-l - Copy
execrute-l
execrute-l
execrute-l
Some of our
Happy Clients
"He helped me tremendously when we were building a new leadership team for newly formed companies. He deeply understands qualifications, style and cultural fitness we are looking for. All of his recommended candidates were very well fitting to our needs"
He is a great friend. Even though we met as client – partner relationships, we ended becoming great friends to each other. He is highly committed, capable and caring professional. He is a kind and warm friend with deep heart. It was a great joy working with him. I would like to work with him anytime I need his professional support. I am maintaining a good friendship with him
Jungkiu Choi

Partner and Managing Director at Boston Consulting Group (BCG) Singapore
"He is one of the most dedicated professionnals through his work. He is result drive, innovative and achievement oriented team player.
Also, he donates a lot of analytical capability and willingness for his both personal & professional development
He can focus on many task at one. Very positive attitude towards work. Definitely worth recommending."
Ibnu Tatang

Group Technolgy Advisor/CIO/CTO GITI Group Singapore, Jakarta China Europe & USA
We provide
Executive Search methodology

to bring the most suitable candidates that suit your needs
Identification & Evaluation
Identification & Evaluation
Representative
Assignment
We Make Recruitment
More Efficient

for Everyone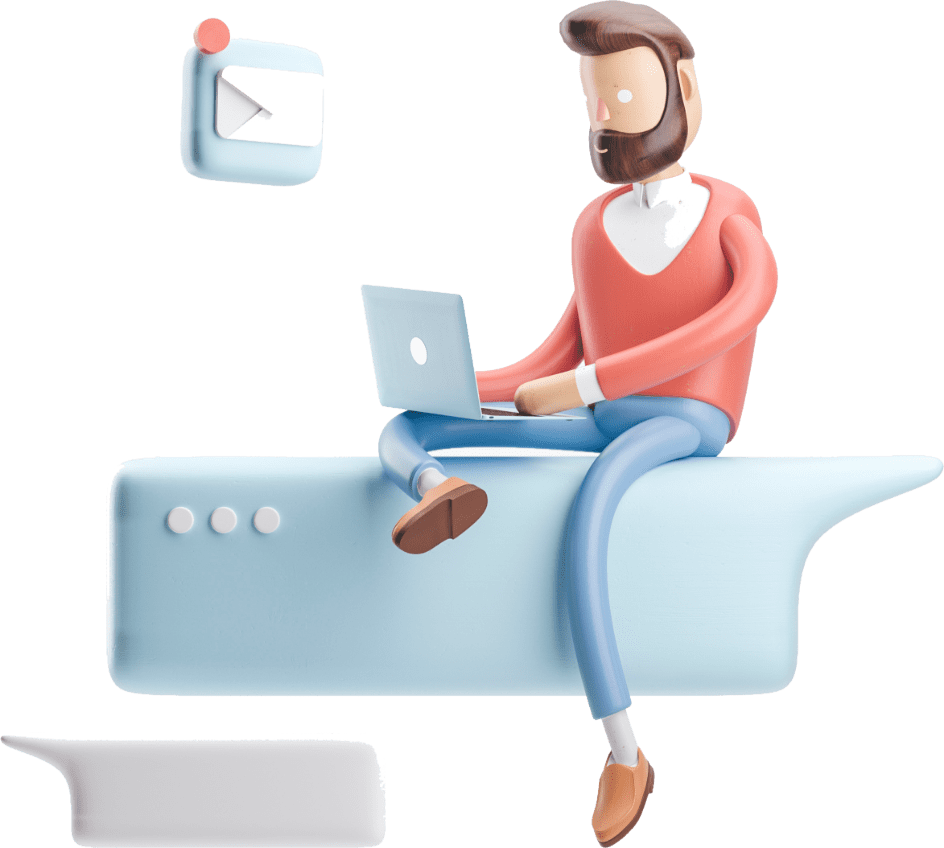 The most common tools for recruitment is Job Posting
In average, every job posting will get over 300 applicants for every position.
You waste so many hours just to get some qualified CV.
You need manpowers for CV Screening. .